SBA 8(a) Annual Review - Save Time and Frustration
You have a business to run and a huge amount of projects to balance.  But you should not risk losing your 8(a) certification because your are too busy to get your yearly re-certification prepared and submitted on time.
Let us take the lead on getting this critical project done so you can concentrate on building your business.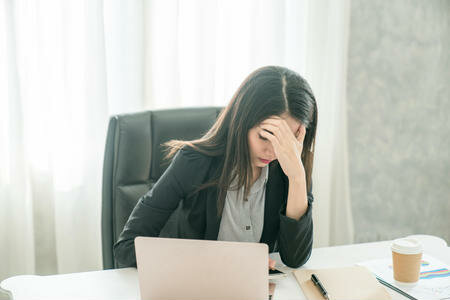 Yearly re-certification: Each year during your 9 years in the SBA 8(a) Program, you must file an 8(a) Program Annual Review. It is essentially a re-certification application that determines whether your still meet the 8(a) program eligibility requirements. It also tracks your business development progress and whether you are complying with the many ongoing 8(a) program requirements.
Time-consuming project: The Annual Review submission is a detailed and time-consuming project that requires that you:
Update all information and data submitted in your original 8(a) application;
Submit backup documents to support the updated application information and data;
Provide details on all 8(a) contracts you are currently performing;
Submit the prior year company financial statements and tax returns, and;
Develop and submit projections regarding the 8(a) and non-8(a) contracts you expect to be awarded during the upcoming 8(a) program year.
Staying compliant is critical: You will need to stay up-to-date on current eligibility requirements and address any issues that could potentially cause you to lose your 8(a) status. Remember, SBA 8(a) certification is a one-time opportunity. If you lose it, you can never get it back.